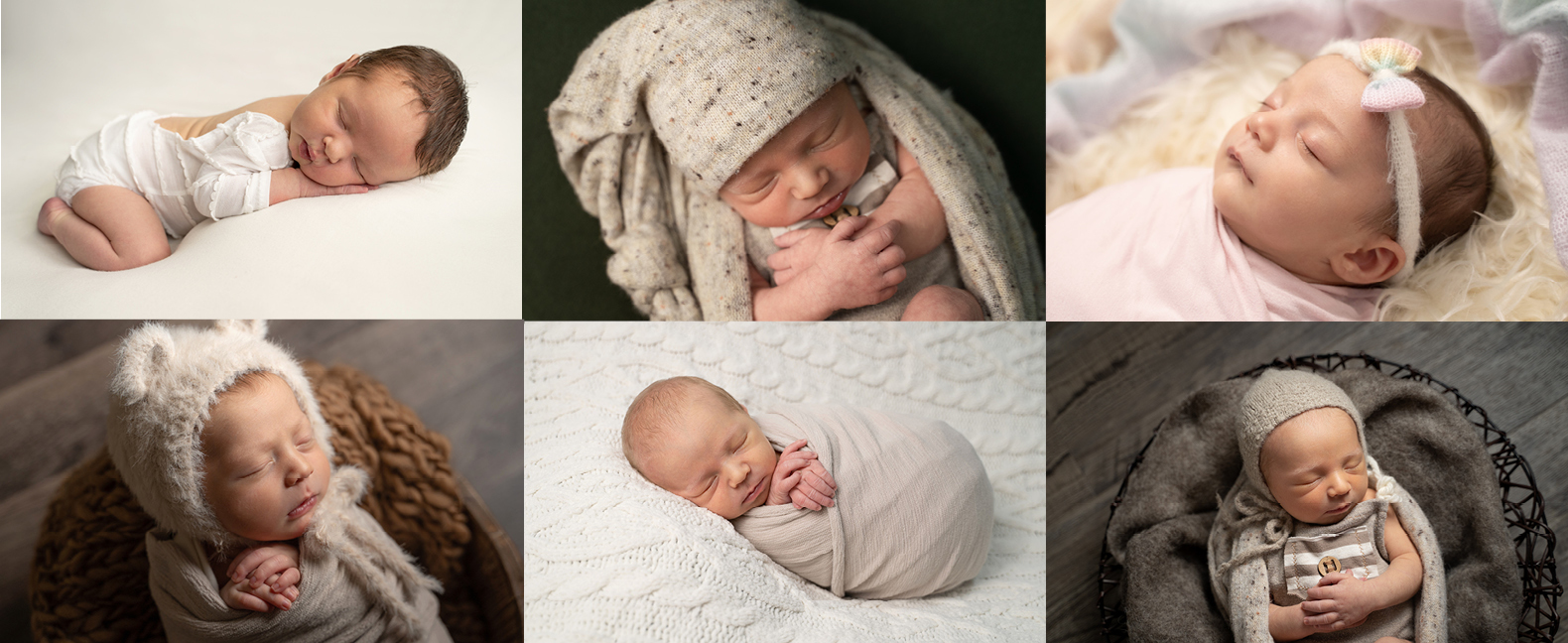 The moments are fleeting, but the memories are forever

You know time goes fast, literally everyone and their mother says so. You don't really believe it until you have a newborn and time goes at warp speed! The newborn days are so special, and your baby will look totally different in just a few months. The wrinkles disappear and are replaced by adorable chub. Most of the time, baby's hair cut texture and color. They start being more alert and social.

It's so fun to watch your baby grow, but you'll want to remember every detail of that tiny human that means the world to you. You'll treasure photos that take you back to the best time with your newborn.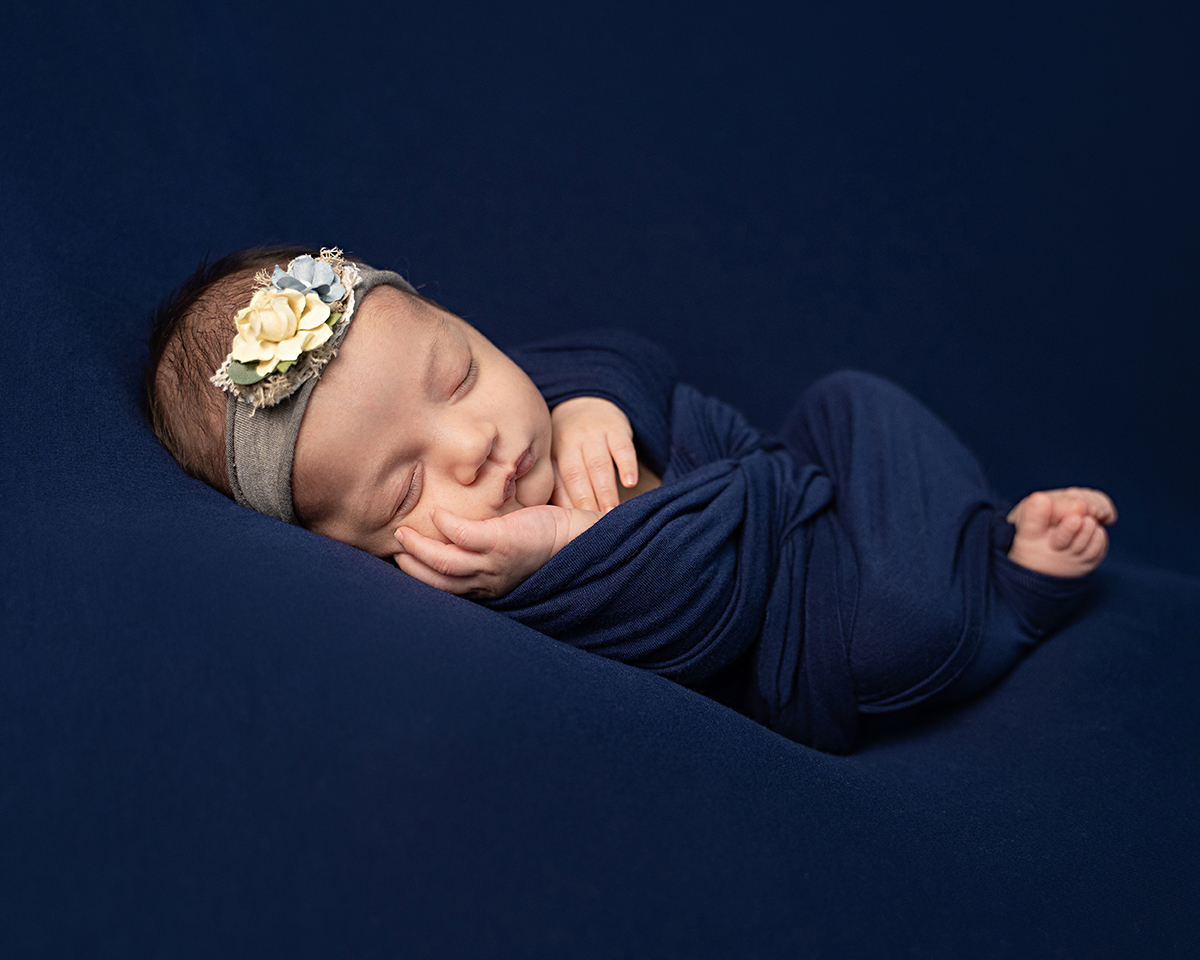 What's Included?
2-3 hour in-home session.


Session preparation, styling, and set-up.


Access to props, wraps, outfits.


At least 30 professionally edited digital images.


An heirloom-quality, Italian-made album featuring your favorite 30 images
The best part is, you won't have to pack up your newborn and go to a strange place when they're only a few weeks old. I do everything in the comfort of your own home. Not to mention, it's much cozier for you too! You don't need to have a magazine quality home or nursery for In-home photos. In fact, you don't even have to worry about things being perfect, I know how life is with a newborn, and the last thing you want to worry about is cleaning up to impress your photographer. Trust me, I've been there and I will not judge you!

The other great thing about in-home sessions is you don't have to choose between lifestyle and posed newborn photos because we can do both! I usually prefer lifestyle photos for the family side of things and more posed for baby alone, but it's completely up to you. I love both styles and have experience with either! If you're not sure what "lifestyle" photography looks like, check out my portfolio of lifestyle images here: Portfolio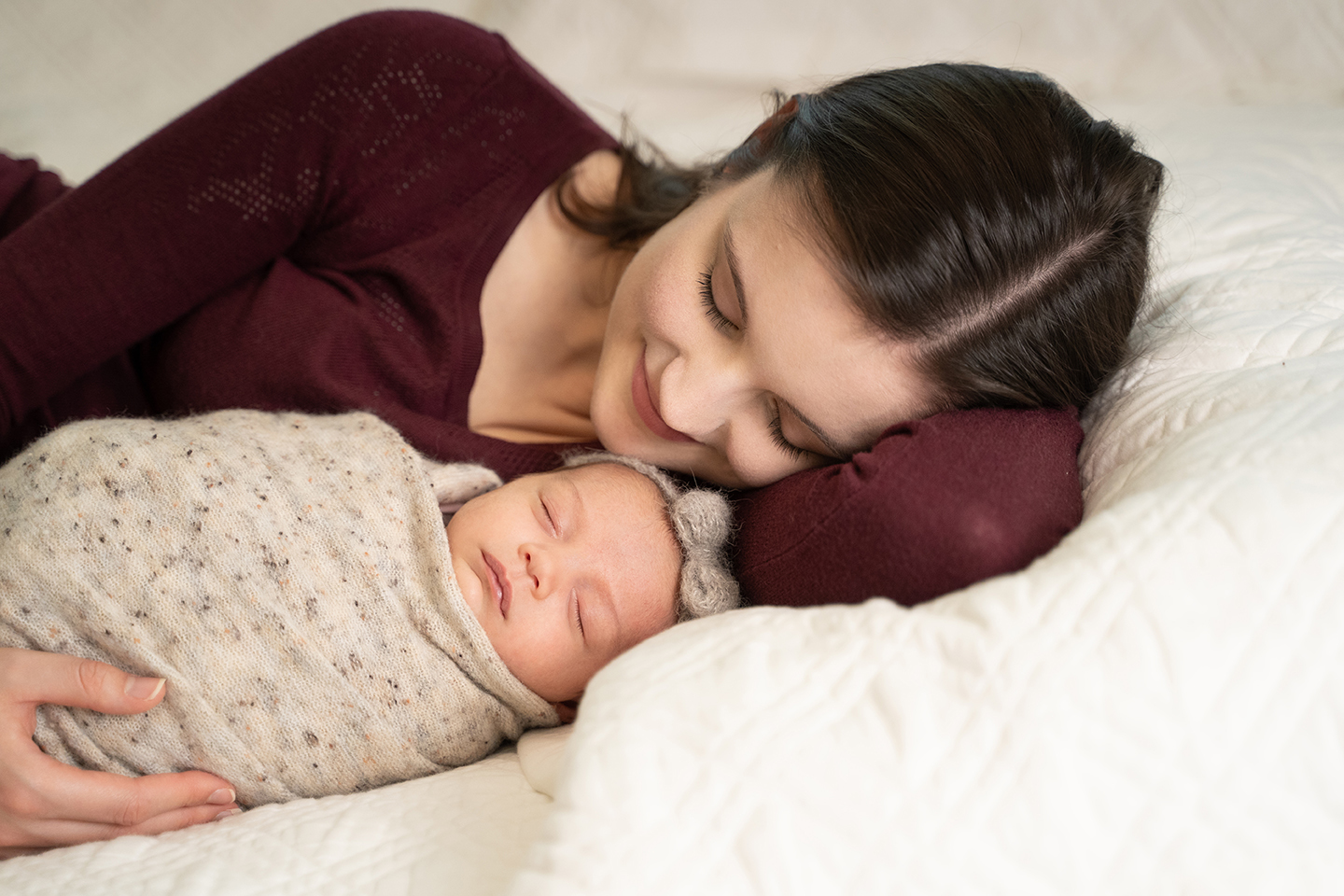 The Process:
The Consultation - It's free! This can either be done on the phone or zoom. We go over what colors you'd like to include in your newborn session. We also chat about specific props and what kind of artwork you might like to see in your home.


Add-on sessions. You decide if you'd like to add on a Maternity session. Maternity sessions take place outside or in your home. All sessions include the use of our client closet of gowns.


The session day!! when you book, I will send you our newborn session prep guide about how to plan for your session. Just remember, it won't be stressful at all!


The ordering session. A week or so after your session, you'll receive a slideshow of images. We'll chat about custom artwork that the studio offers and you'll decide what you want to see hanging on your walls.


We only book a limited number of newborn sessions per week so that we can have a quicker turnaround time for our clients. So we recommend you book your session as soon as you can.


IT'S NEVER TOO EARLY TO BOOK!!

BOOK NOW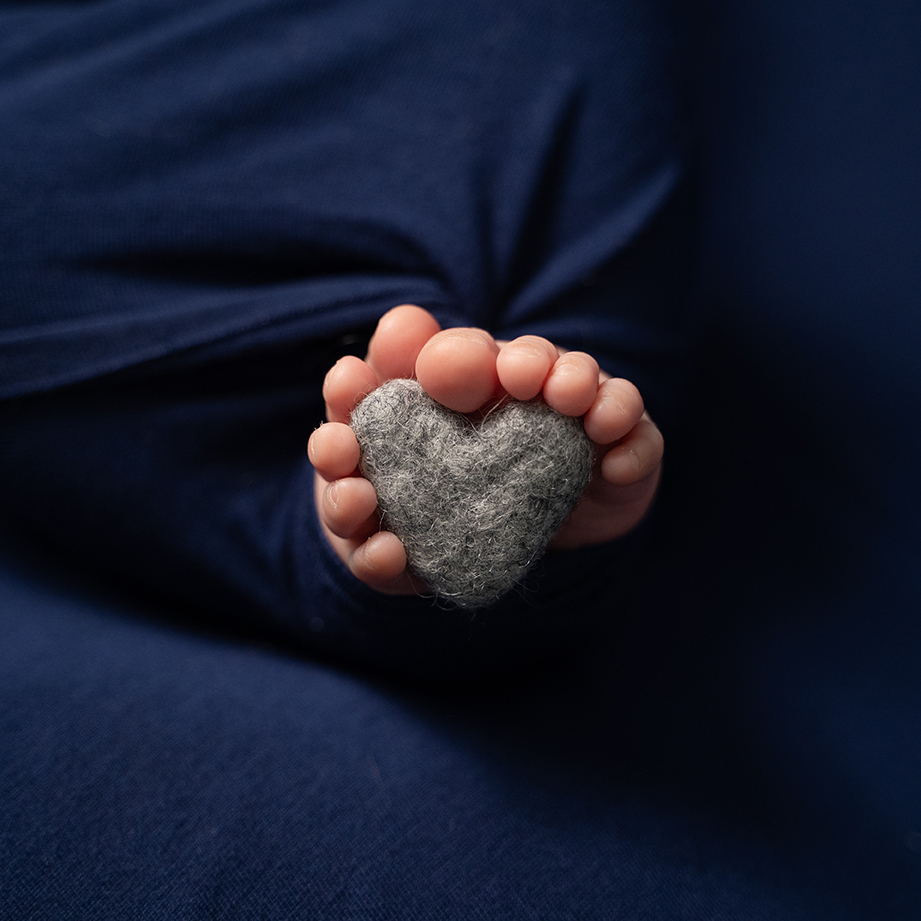 Collections
I offer all-inclusive collections- what does that mean exactly?
It means you get it ALL! You don't have to choose between a photographer that only offers prints OR digital images because you get both. All packages include 30+ digital images and an heirloom-quality album with 30 of your favorite images from your session. Contact me to book today!
---
Testimonials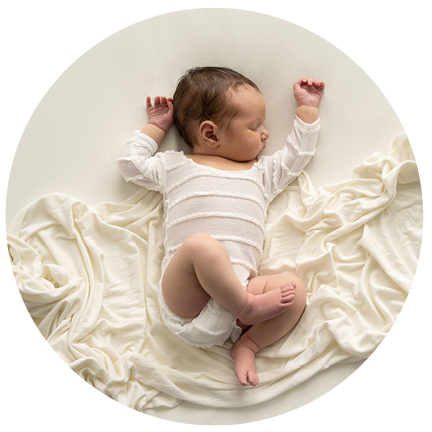 Wonderful experience!!! Tiffany was fabulous with my newborn! It is evident that Tiffany loves what she does! It shows in her work. I wish I would have known about Tiffany sooner, but so happy I was able to use her for such an important photo shoot! Will NO DOUBT be using her in the future!
-Lauren Q.



Tiffany did an AMAZING job taking my maternity, fresh 48 and newborn pictures! She created this great album that puts all of them together and it couldn't be more beautiful. My family will be getting pictures done by her for a long time. She is very professional and does great with children.
-Abbie C.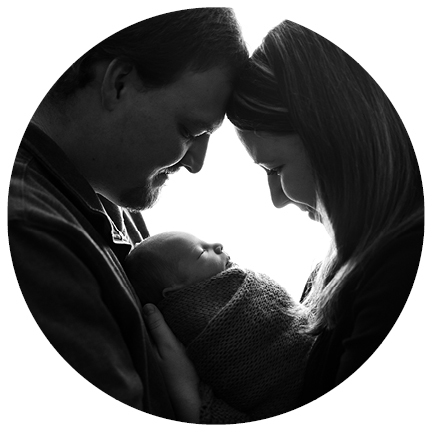 Tiffany is a FANTASTIC photographer and we are lucky to have her talent and studio in our area. I have seen Tiffany's work for a few years and she does a wonderful job. She did my maternity photos and my newborn sons pics and I absolutely LOVE all of them! she is patient and gentle and was amazing while we did his newborn session. She has a real eye for photography and I happily will be using her talents to take my family's pics for years to come!!

-Jami B.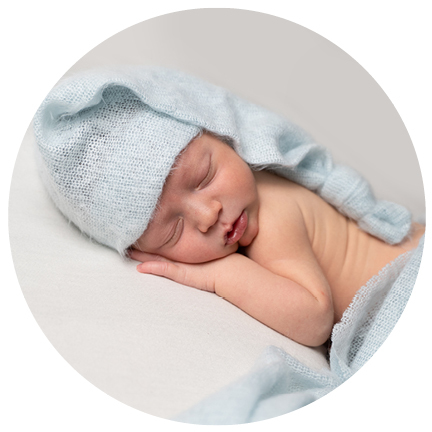 Super professional, experienced and always prepared. We had our maternity, fresh 48 and newborn photos taken here and have been more than pleased with the photos and the quality of the actual prints!


-McKenzie C.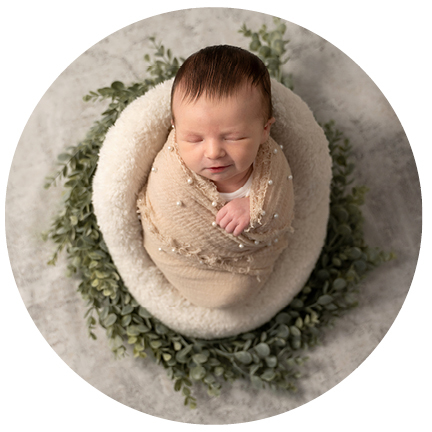 We scheduled maternity pictures, a fresh 48 session and newborn pictures with Tiffany and she is fantastic. Definitely a 10/10. She is easy to get along with and my 4 yr old, who is shy with almost everyone he comes in contact with did extremely well with her, listened to a lot of her directions and enjoyed being in front of the camera! If you need a photographer for any event/occasion I would definitely reccomend her to anyone.

-Sorella M.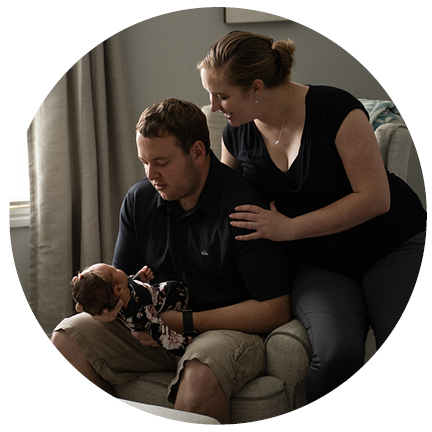 ---
About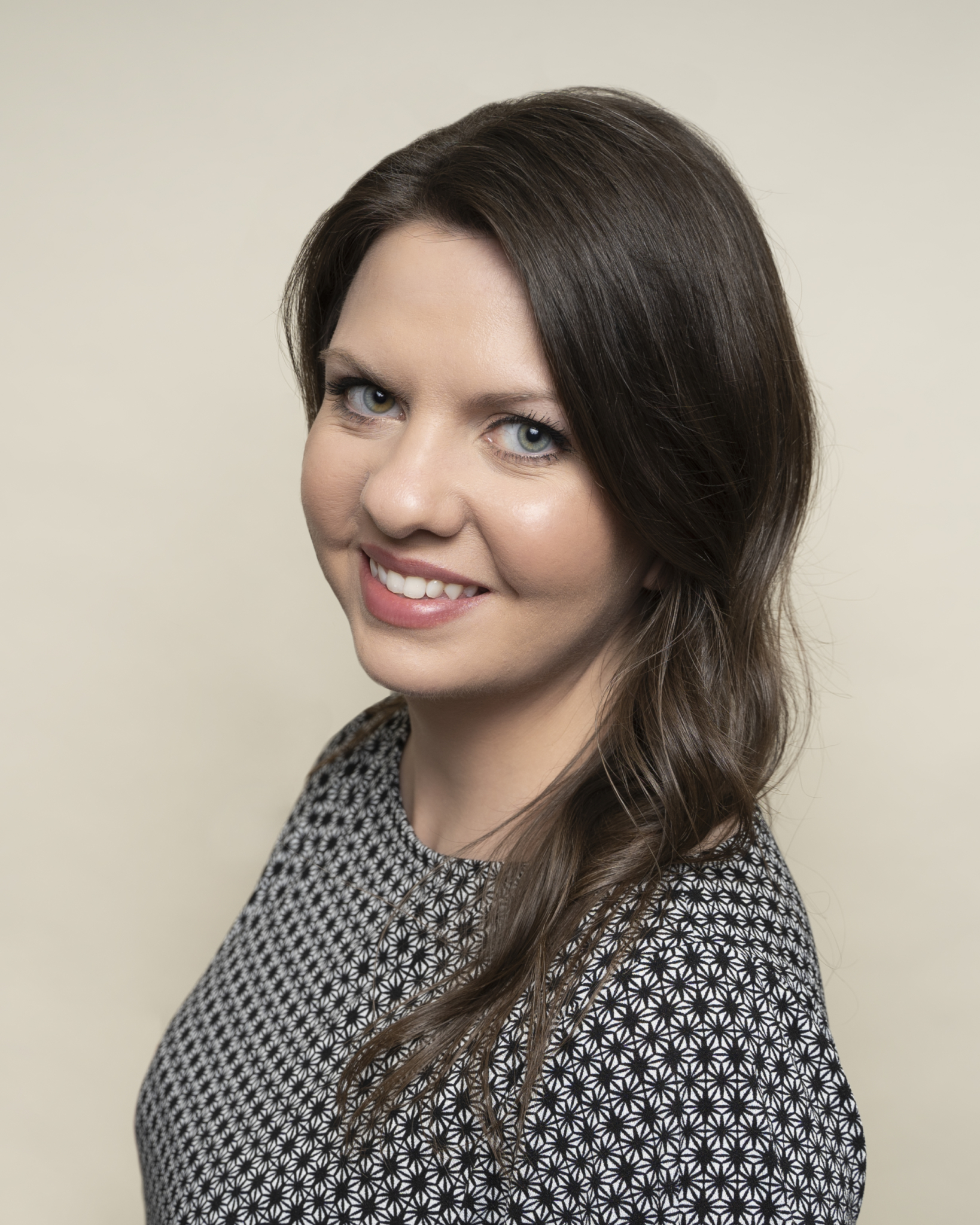 Hi, I'm Tiffany!
I live in Fairmont, WV with my hubby, our little girl and our 3 dachshunds. Yes, I'm a crazy dachshund lady, hence the name! I specialize in newborn & maternity portraits. More importantly, I have training and experience (over 8 years!) in safe newborn posing. Get in touch today to book your session!

Let's Chat




Let's work together to capture your most precious memories.